A selection of images from the Galleries
Click on the links for photographs past and present.
All of the photographs used on the website can be found here.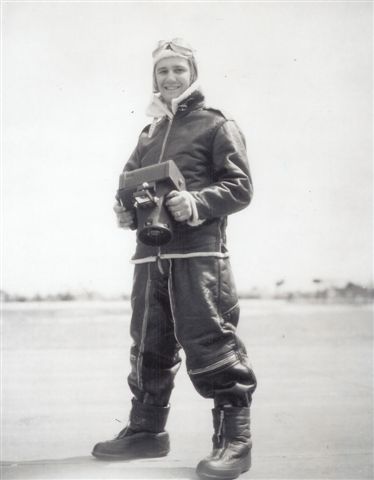 >
S/Sgt Raymond L Gurga 1944<
Should you have any original pictures of Debach in the 1940s please contact us as we would love to include them on our site.